Regular price
Sale price
$29.99 USD
Unit price
per
Sale
Sold out
Shipping late July - August 2023. 
Once your variety is harvested, Fresh Peppers are shipped early in the week (most commonly on a Tuesday) so they can arrive in the best possible condition. WEATHER PERMITTING. You choose the shipping speed at checkout (1-2 day delivery GUARANTEES freshness!)
+ All orders will be charged at checkout.
+ All orders are shipped in the order they are received.
+ Pre-Orders are a top priority.
+ Order today and get your place in line!!
*Not available for subscriptions.
Enjoy our fresh Hatch Green Chile peppers picked straight from the farm in Hatch, New Mexico! We are now offering 5 lbs, 10 lbs, and 25 lbs in heat levels of Mild, Medium, and Hot to order. These Hatch Chile peppers are the highest quality peppers that our owner, Randy McMillan, could find in Hatch, New Mexico. Now you can roast at home the very peppers we use to make your favorite Fresh Chile sauces.
How To Roast Hatch Green Chile Video 
View full details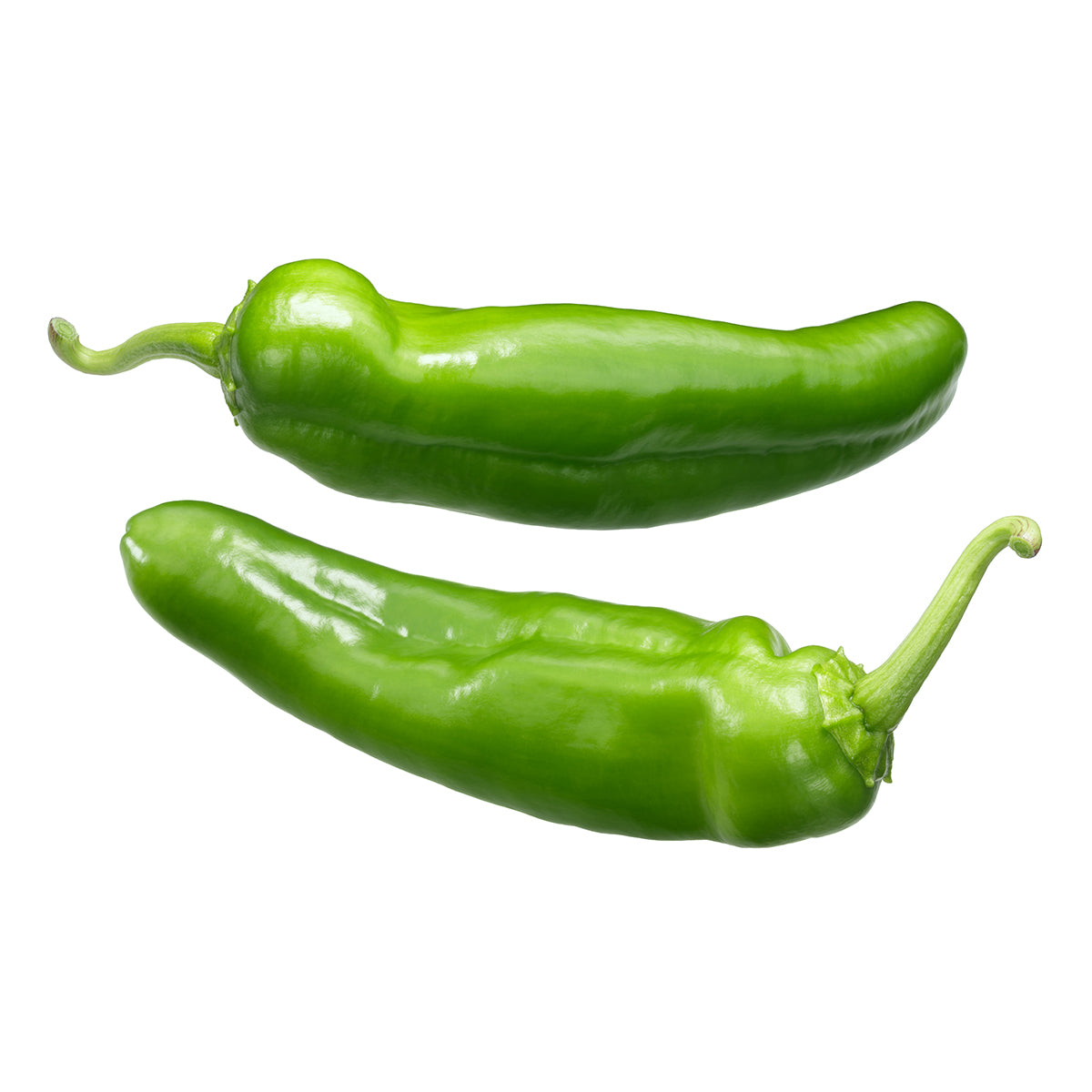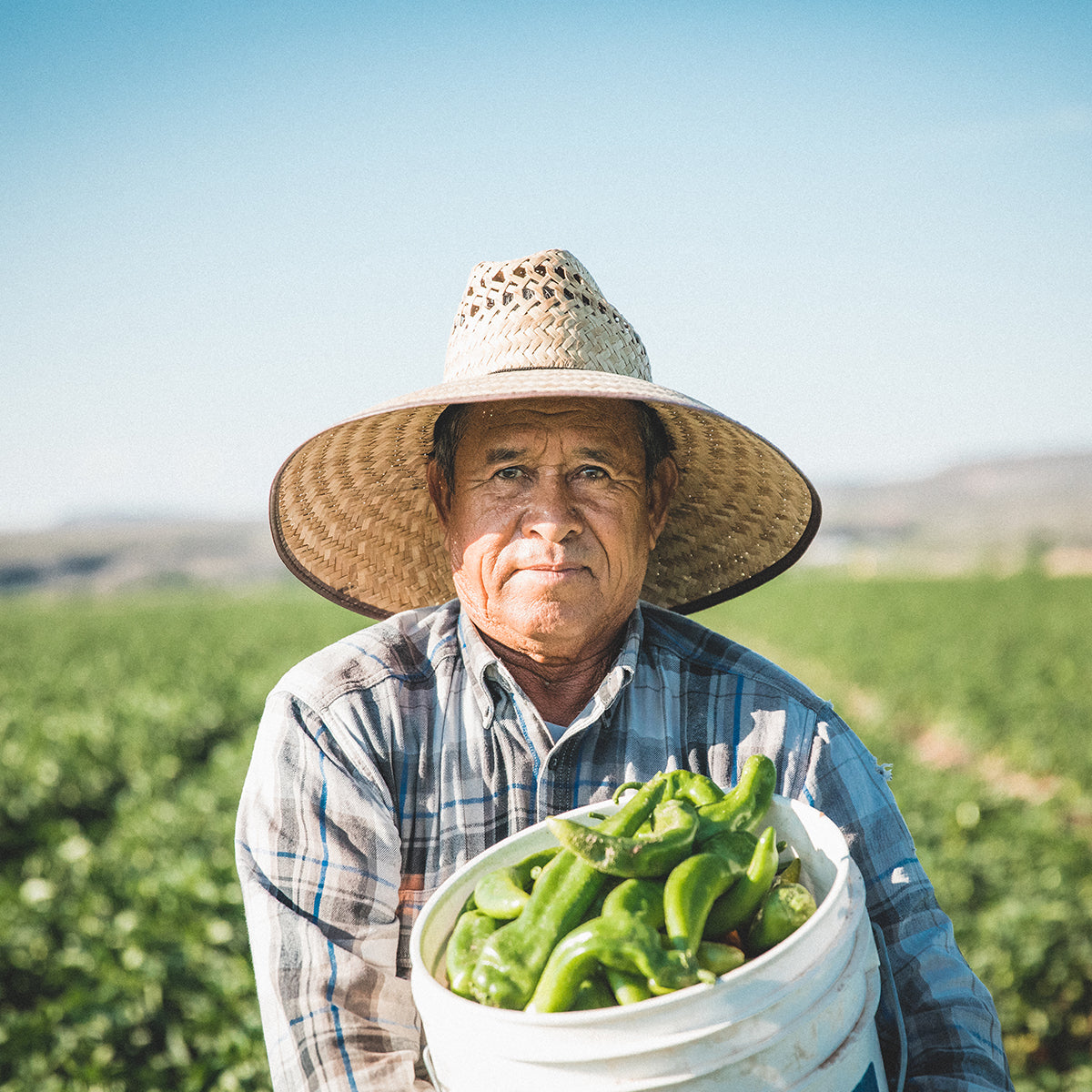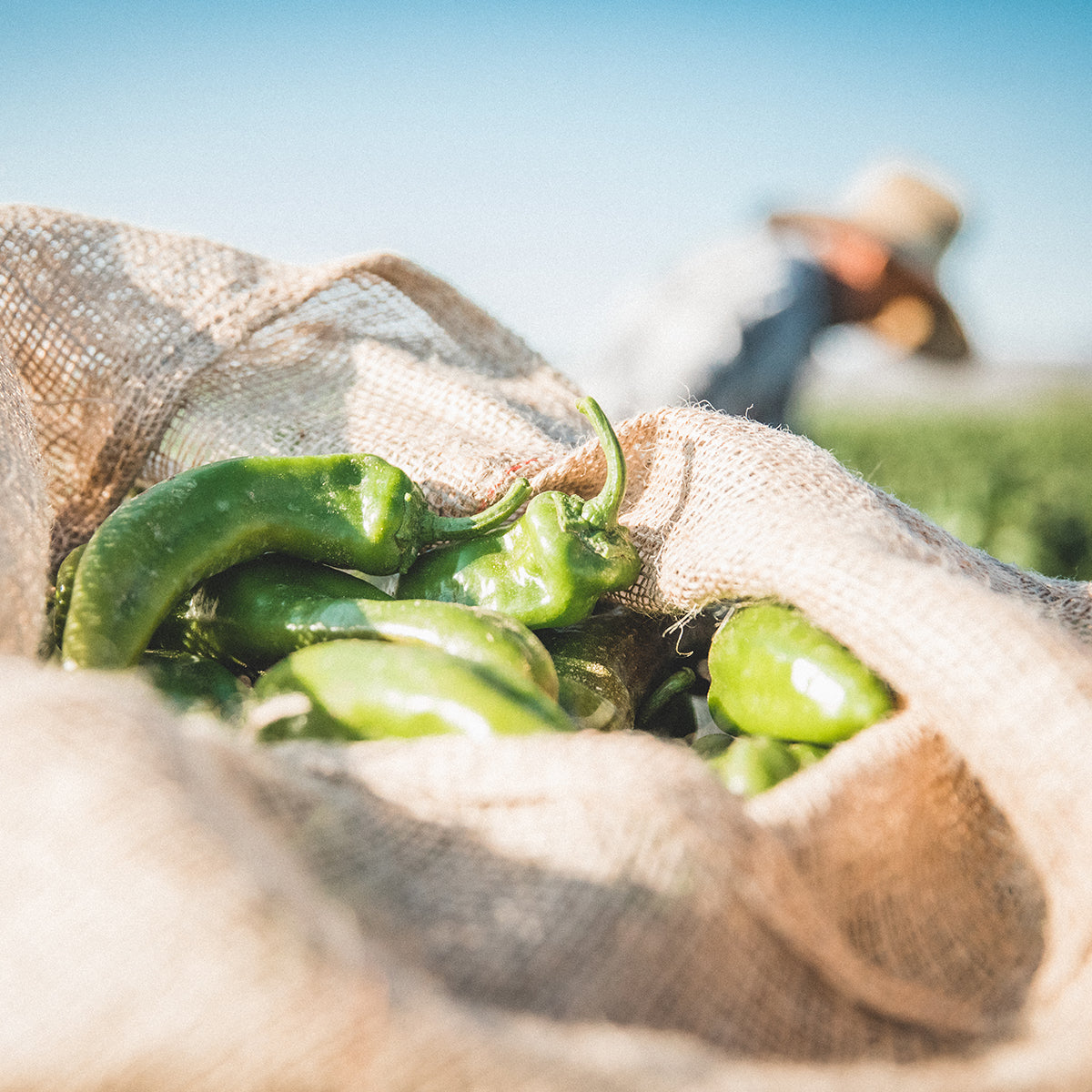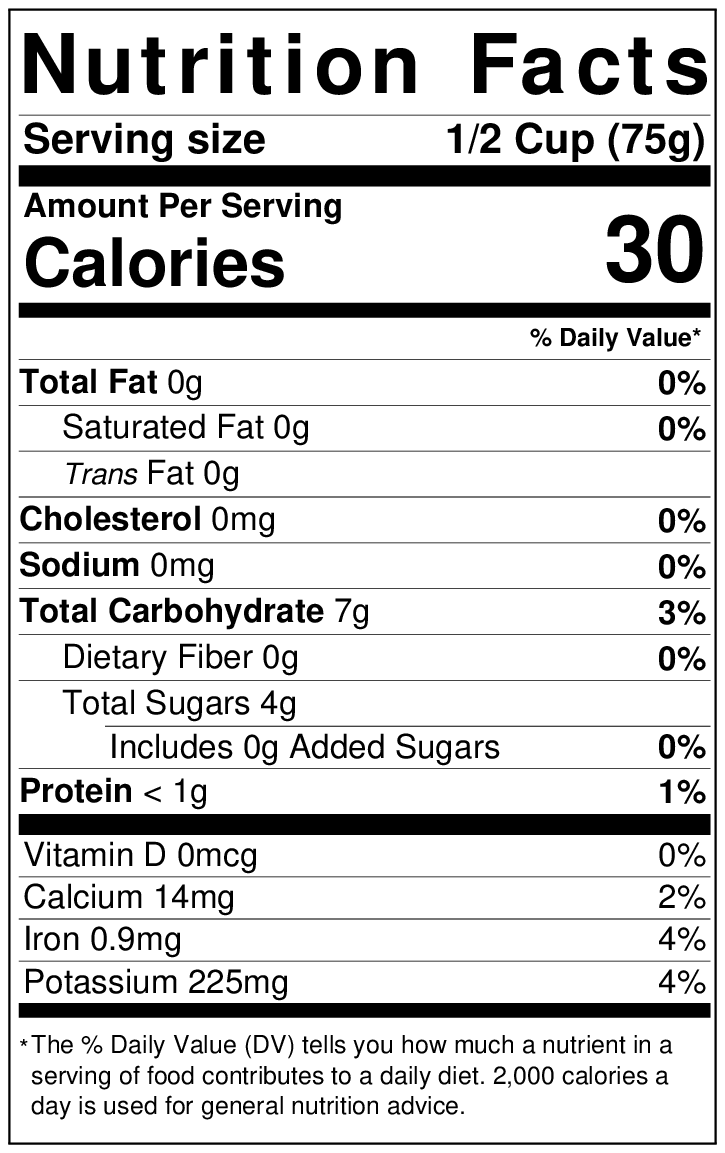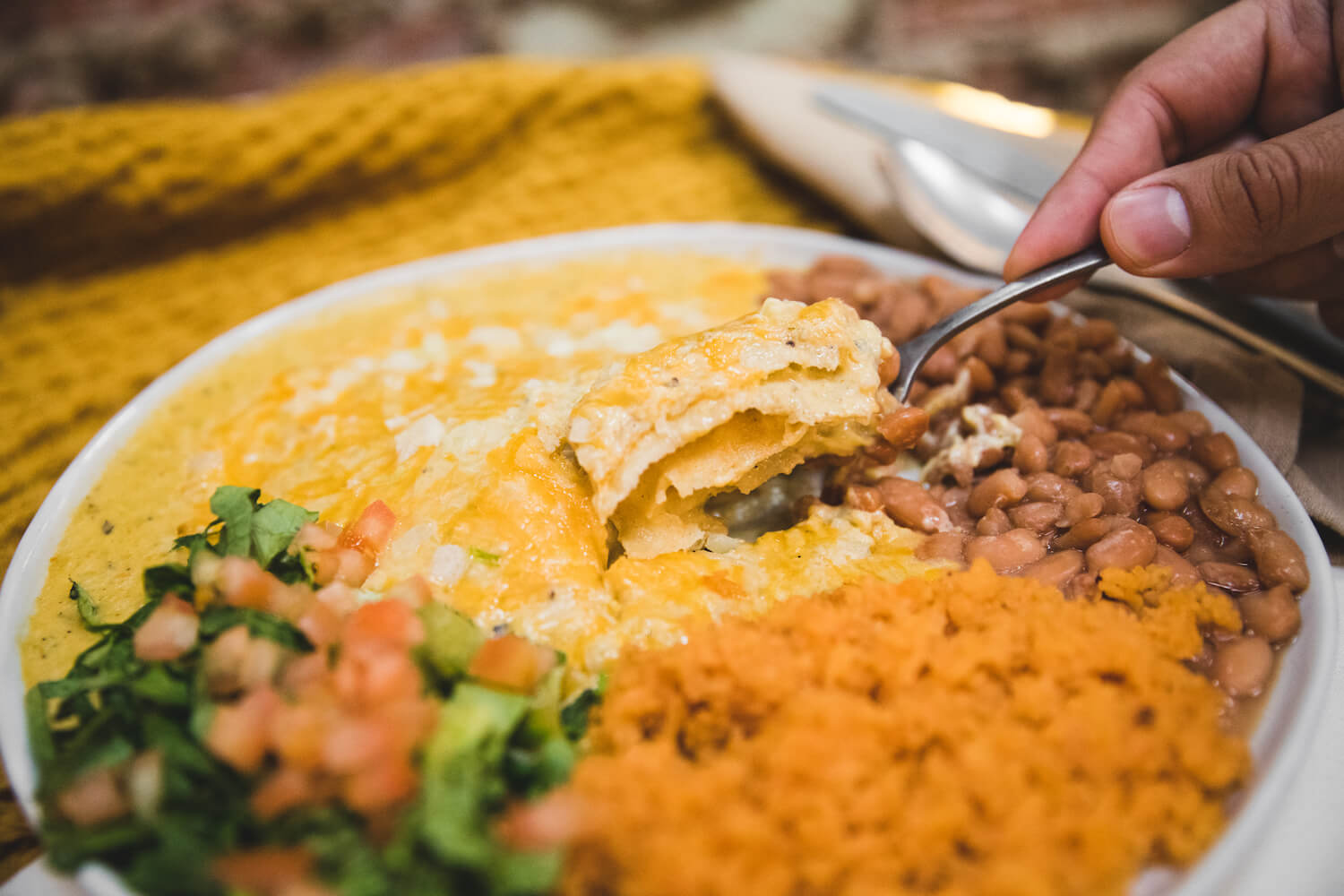 25,000+ Members!
Join our Fresh Chile Cookin' Facebook Group where members have shared thousands of recipes featuring Fresh Chile products! You're not buying a product, you're joining a community!
JOIN NOW
Roasted Green Chili
They are excellent. Can't wait to get the next shipment. Thank you.
2023 chiles
These were, beyond a doubt, the
Best chiles I've ever purchased. Heavy, meaty, just enough heat and they roasted beautifully.
Great product..great service
The peppers were amazing! I had an emergency come up and I called explaining my situation, that I had to leave town and may not be home for delivery.. The lady I spoke with was so kind, worked with me, and waited until I returned home from my trip to send my peppers. Excellent product.. I will definitely be repeat customer! Thanks so much!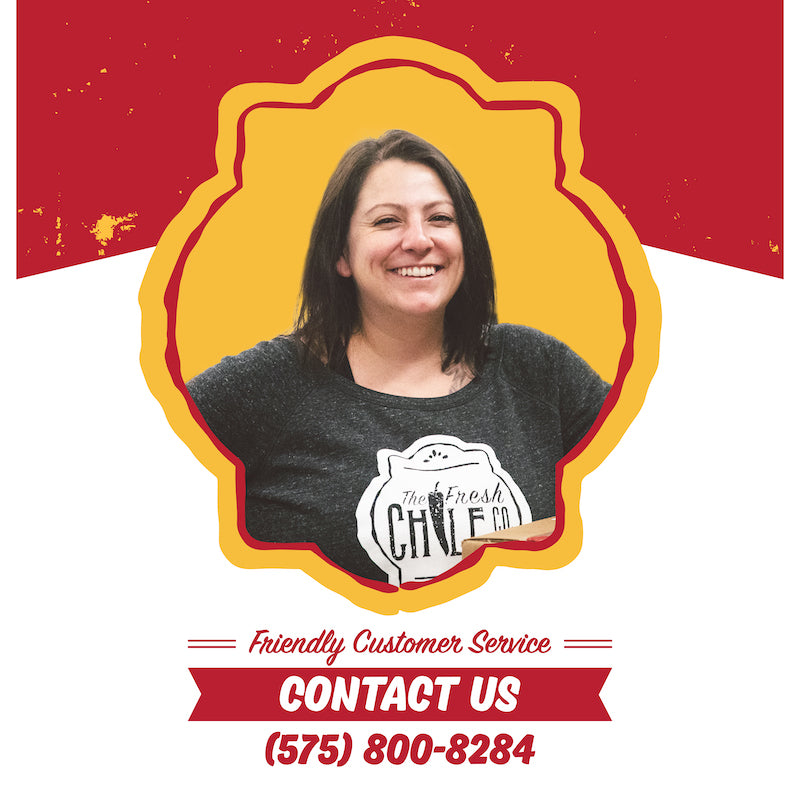 Amazing Customer Service
We are truly here to help you get your Hatch Chile fix! Our customer service team is from New Mexico and we are happy to help with any questions you have about our products, shipping, recipes, and so much more. Just ask for Amogene or Jimmie!
Call: 575-800-8284
Email: service@freshchileco.com