Regular price
Sale price
$10.95 USD
Unit price
per
Sale
Sold out
Chefs around the world cook with duck fat for many reasons the first being that it simply makes good food taste better! Here are more:
All natural, with no added preservatives or artificial ingredients!
Duck fat is naturally gluten-free!
High smoke point making it safer and easier to use.
High in unsaturated fat with 20% less saturated fat than butter.
No need to refrigerate …..it's reusable and has a very long shelf life!
Made in the USA of 100% recyclable material.
Duck fat comes from French cuisine, where a little-known secret about the French
Paradox originates. It's true: the French are thinner and have half the reported
heart problems than that of Americans, though they eat meats and fats. Peculiarly,
duck fat is the most common animal fat eaten in the southwestern region of
France known as Gascony, where reported heart problems are half that of the rest
of France.
View full details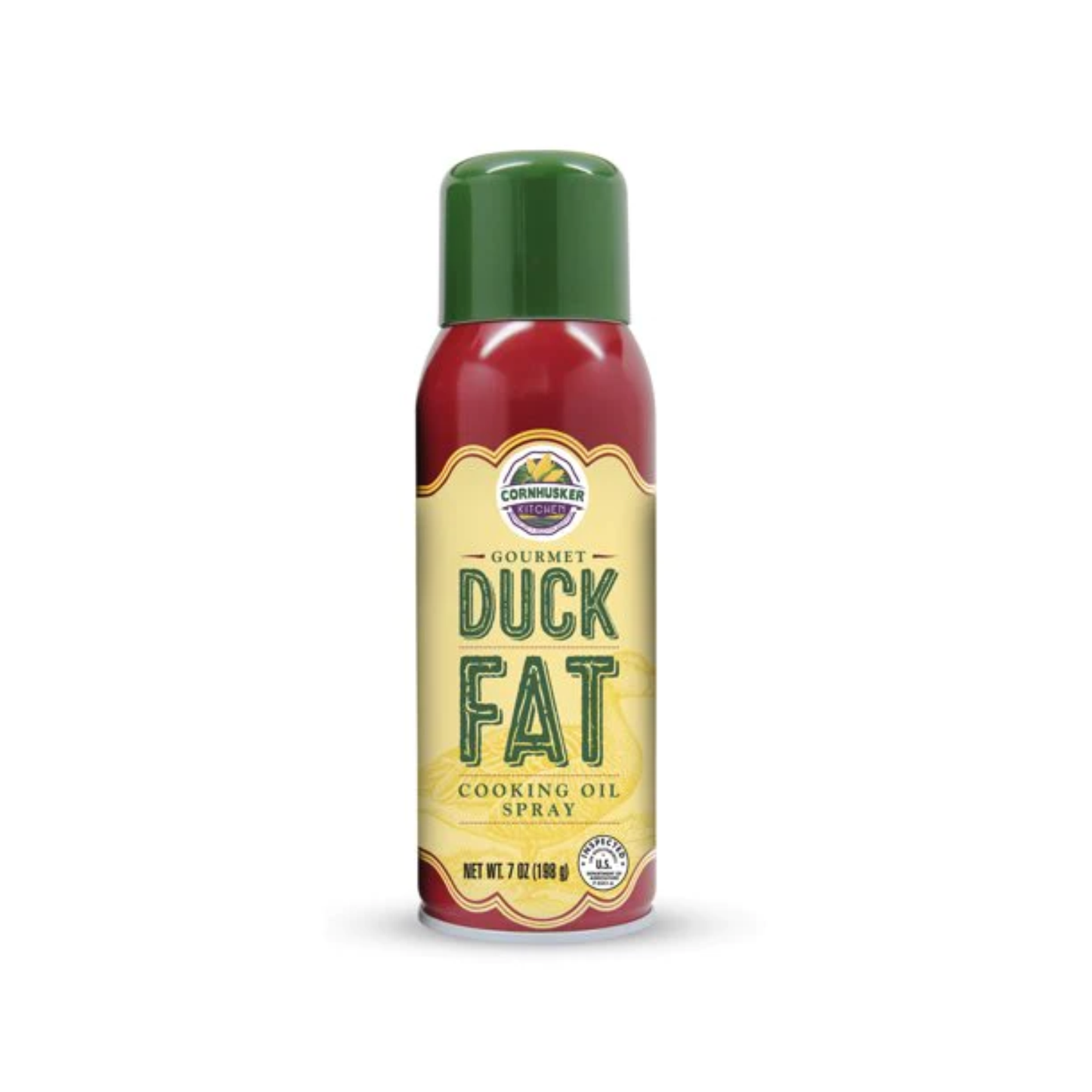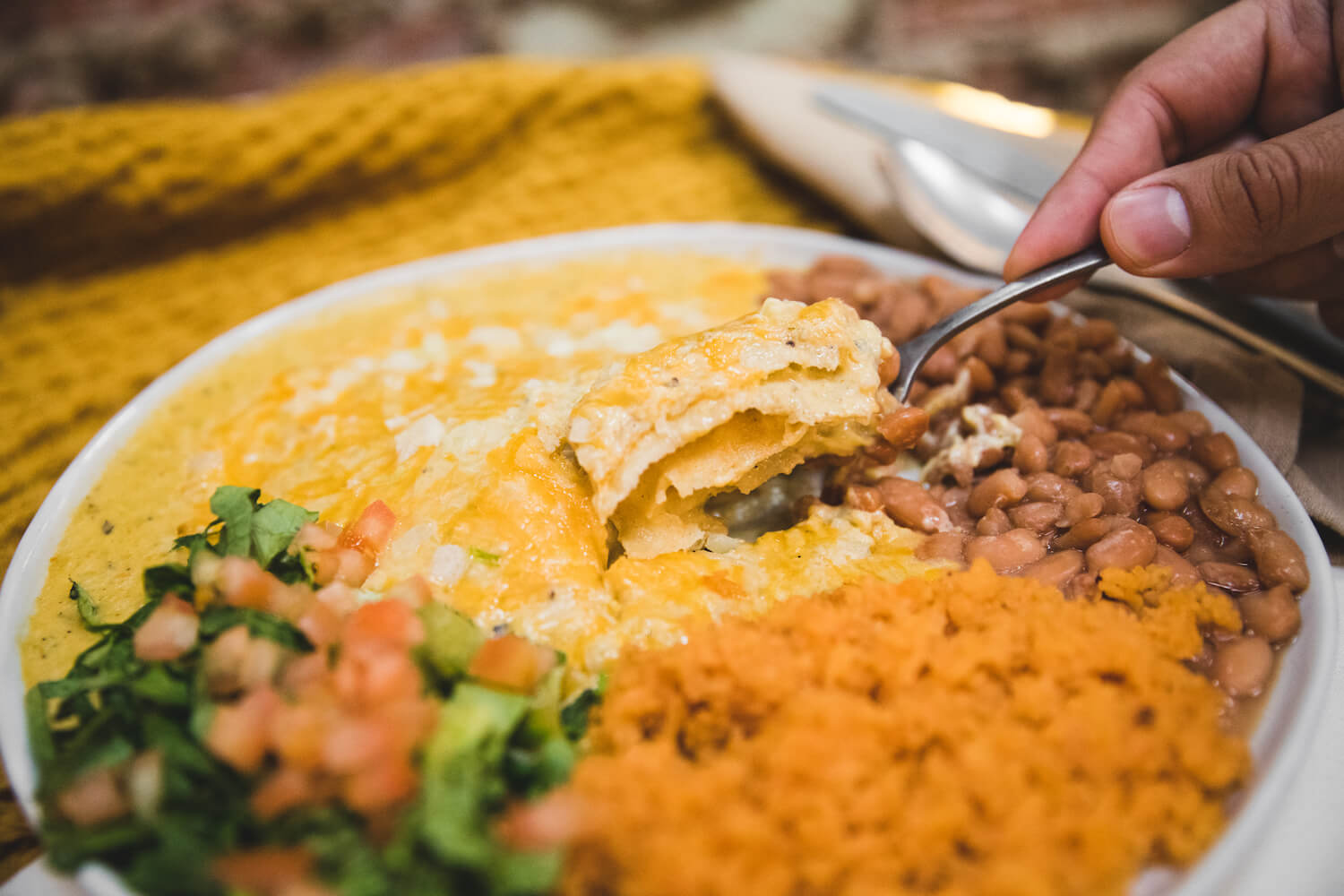 25,000+ Members!
Join our Fresh Chile Cookin' Facebook Group where members have shared thousands of recipes featuring Fresh Chile products! You're not buying a product, you're joining a community!
JOIN NOW
100%
of reviewers would recommend this product to a friend
Great flavor
Spray it on everything before cooking!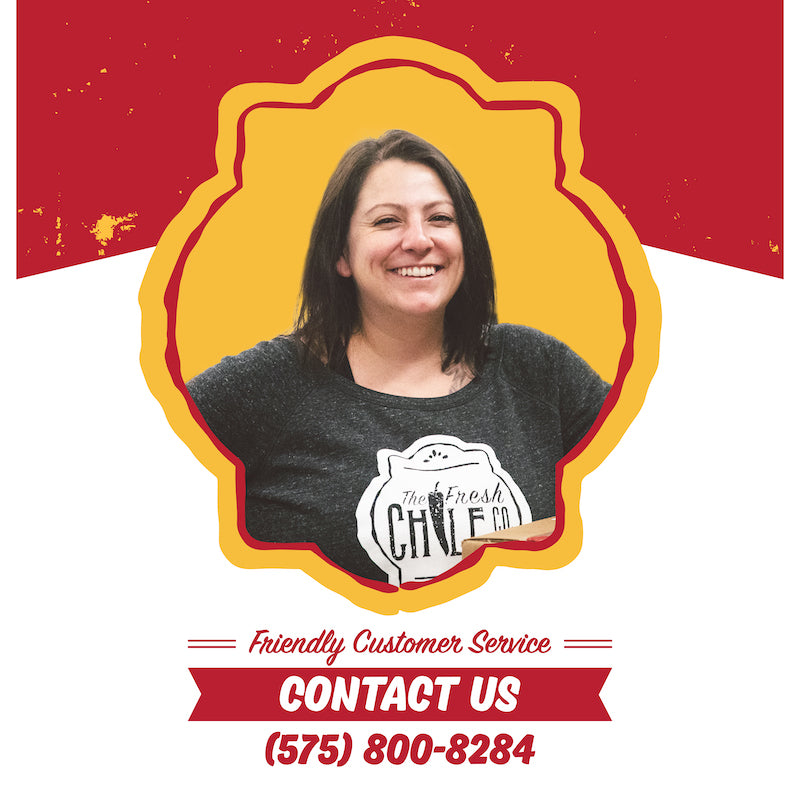 Amazing Customer Service
We are truly here to help you get your Hatch Chile fix! Our customer service team is from New Mexico and we are happy to help with any questions you have about our products, shipping, recipes, and so much more. Just ask for Amogene or Jimmie!
Call: 575-800-8284
Email: service@freshchileco.com