Regular price
Sale price
$29.85 USD
Unit price
per
Sale
Sold out
Experience the vibrant flavors of New Mexico with the Hatch Green Chile 3-Pack from the Fresh Chile. This exclusive collection features Hatch 575 Green Chile, Pure Hatch Green Chile, and Roasted Hatch Green Chile, each providing a distinct taste experience. These salsas are perfect for those who enjoy green chile, as they are made from the freshest, locally-sourced Hatch green chiles, resulting in bold Hatch flavors that are sure to add a spicy kick to your favorite dishes.
The Hatch Green Chile 3-Pack includes the following:
575 Hatch Green Chile: Experience fresh green Hatch Chiles's vibrant and zesty flavor.
Pure Hatch Green Chile: Enjoy the pure essence of Hatch Chiles with this versatile and flavorful product.
Roasted Hatch Green Chile: Savor the irresistible flavor of roasted green Hatch Chiles, adding depth and complexity to your favorite recipes.
View full details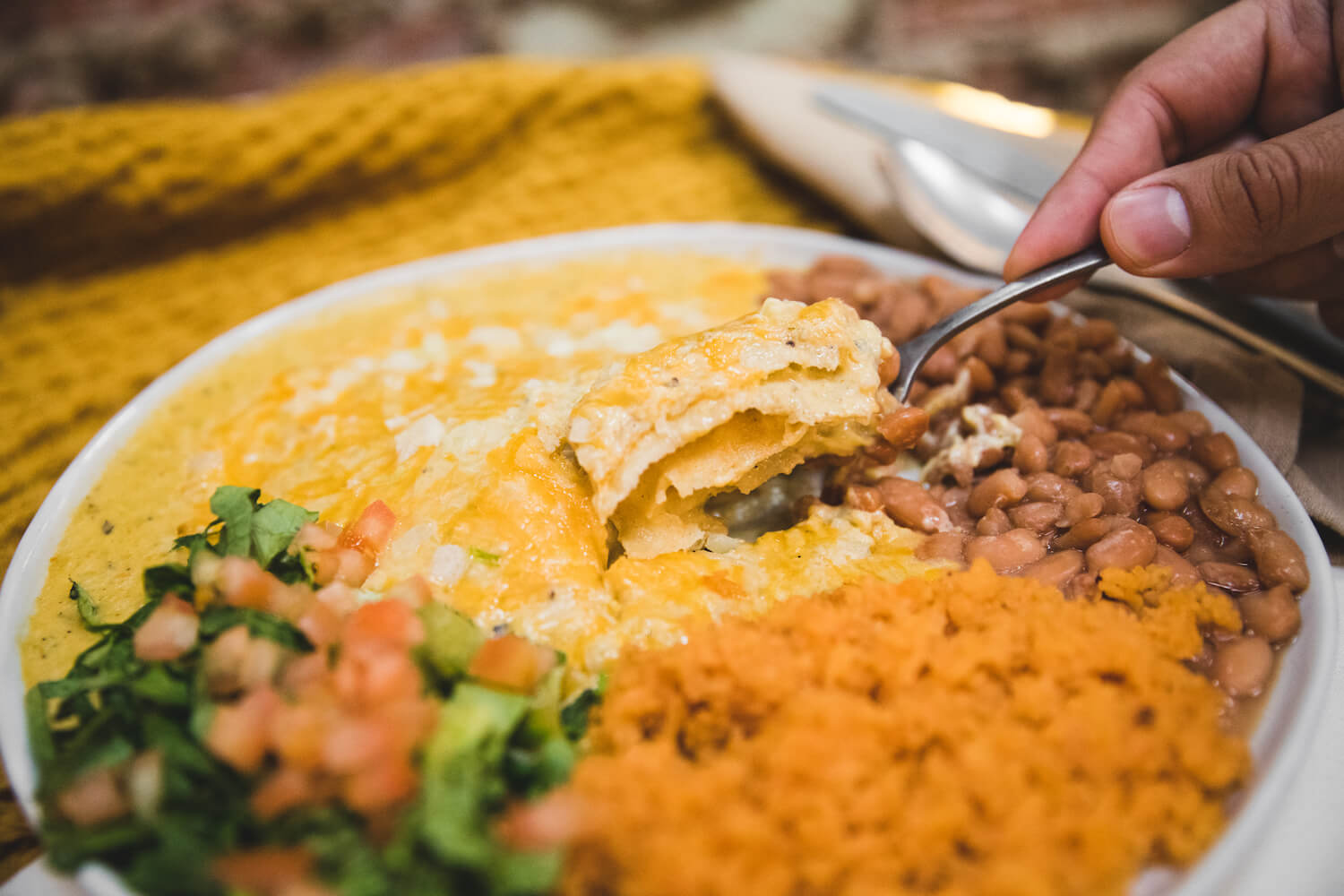 27,000+ Members!
Join our Fresh Chile Cookin' Facebook Group where members have shared thousands of recipes featuring Fresh Chile products! You're not buying a product, you're joining a community!
JOIN NOW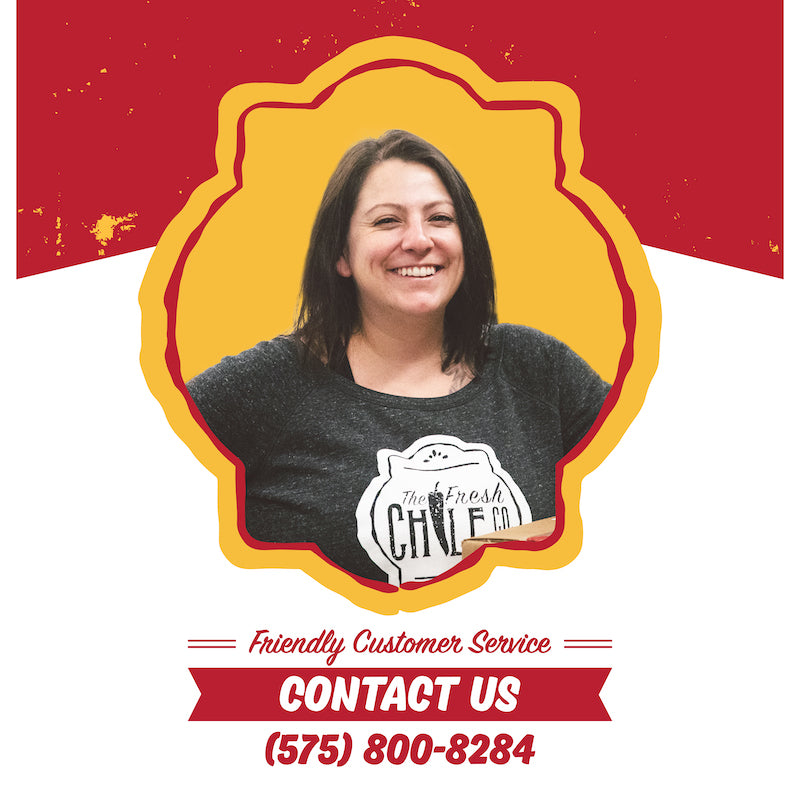 Amazing Customer Service
We are truly here to help you get your Hatch Chile fix! Our customer service team is from New Mexico and we are happy to help with any questions you have about our products, shipping, recipes, and so much more. Just ask for Amogene or Jimmie!
Call: 575-800-8284
Email: service@freshchileco.com