Regular price
Sale price
$20.85 USD
Unit price
per
Sale
Sold out
At The Fresh Chile Company, we are passionate about finding new ways to share the amazing, good taste of our Chile Products. One new way which we are excited about and proud to present is the World's First Freeze-Dried Hatch Chile, straight from the fertile Chile Fields of Hatch, New Mexico, which, as everyone knows, is The Chile Capital of the World.

Our Chile is Fire-Roasted, Cleaned, and Chopped within hours of being hand harvested. Then we Freeze-Dry it, perfectly preserving that one-of-a-kind Chile flavor that you only get from Hatch Chiles. Heat level Medium to Hot!
Freeze-Dried Chile rehydrates in just a few minutes. We guarantee you will think it was freshly roasted. This product is 100% pure Hatch Chile, with no preservatives, calcium chloride, or salt to mess up the pure Chile taste. It is wonderful for Burgers, Pizza, Soups, Eggs, Freeze-Dried Backpacker Meals, Disaster Preparation Planning, and much more.
Add just enough water to rehydrate, or add Chile directly to Soups, Sauces, and Freeze-Dried Meals. About 4 oz. Ingredients: Hatch Green Chile. Gluten-Free, Paleo, Vegan, GMO-Free, No Preservatives. Heat to 165 degrees before consuming.
SIAL Innovation America Selection 2022
View full details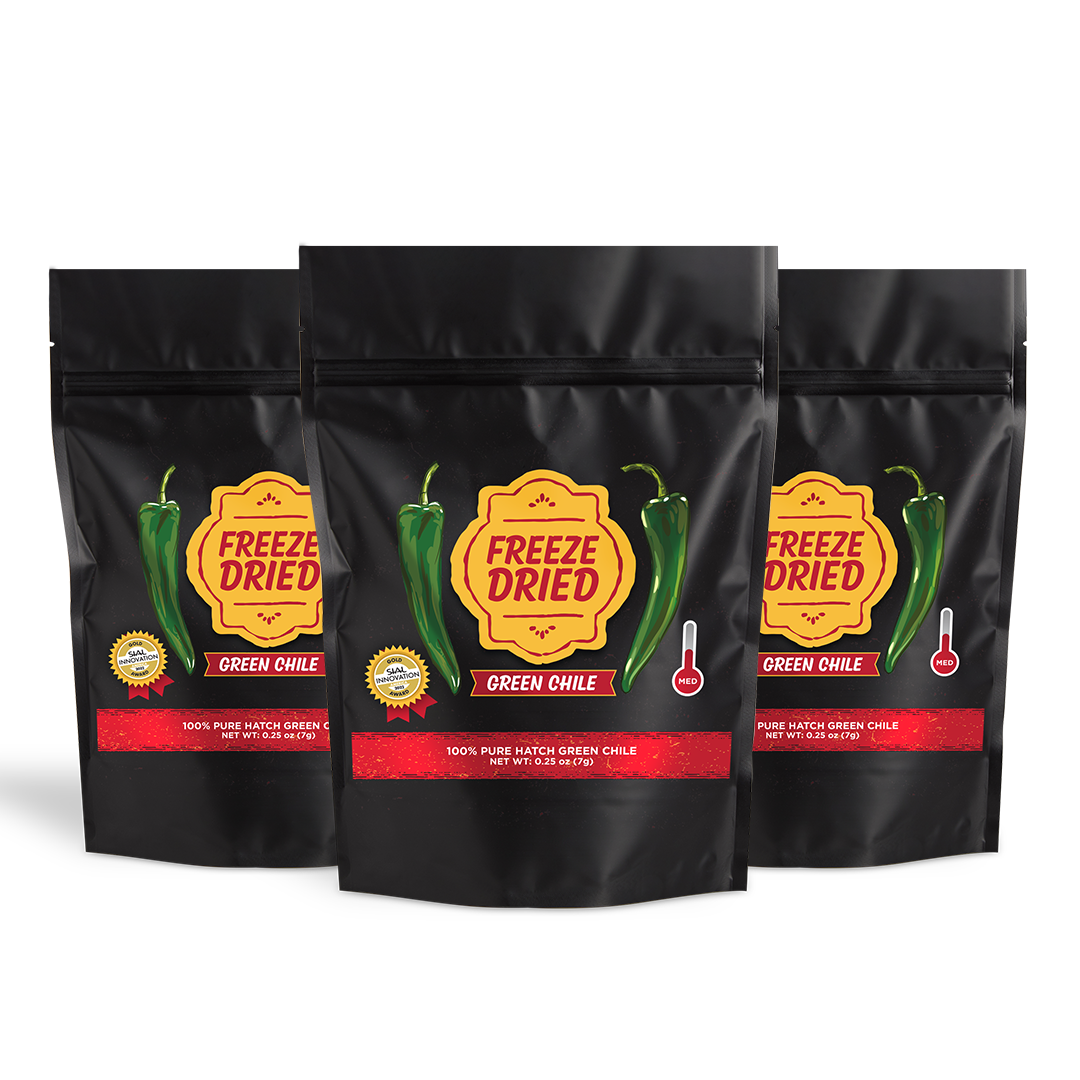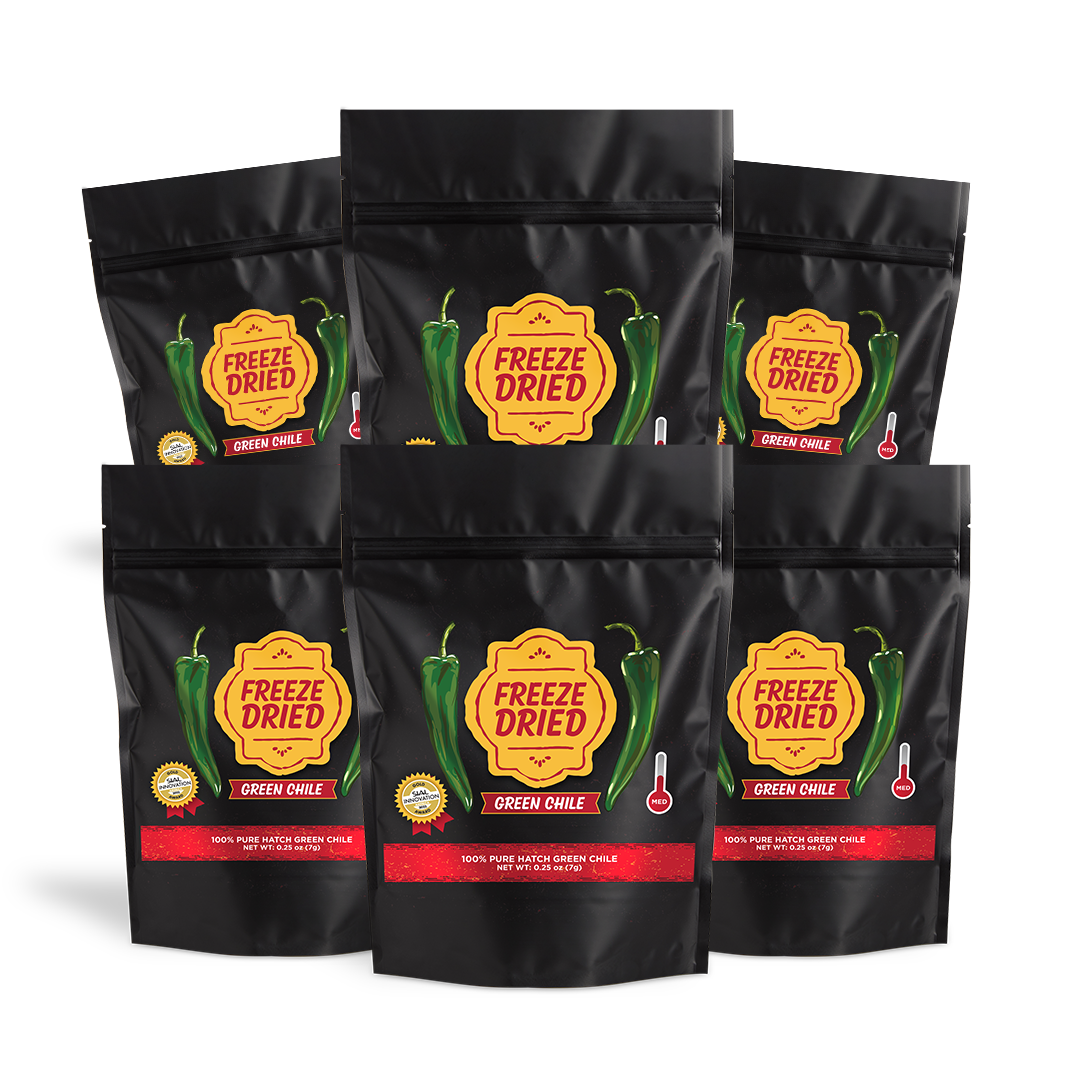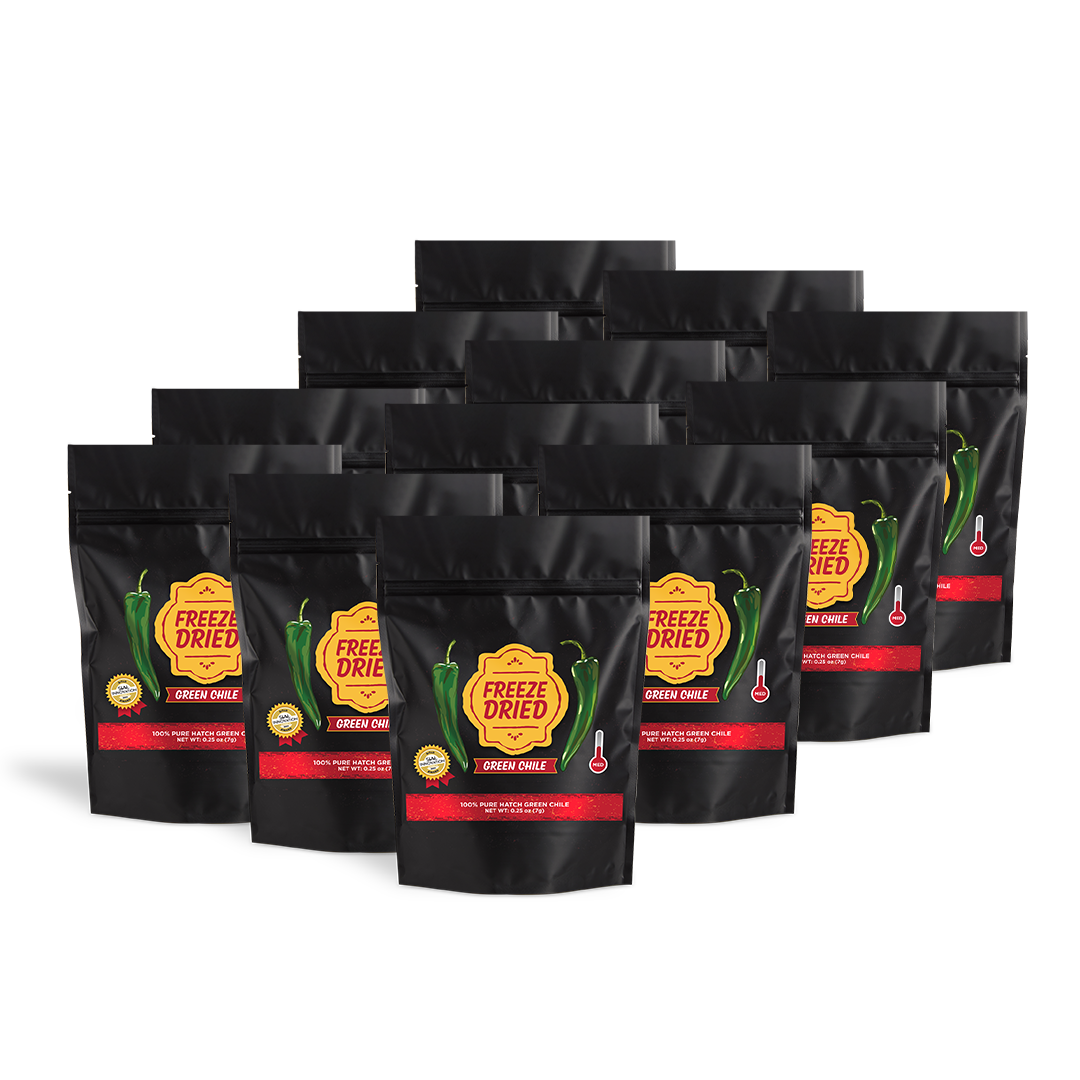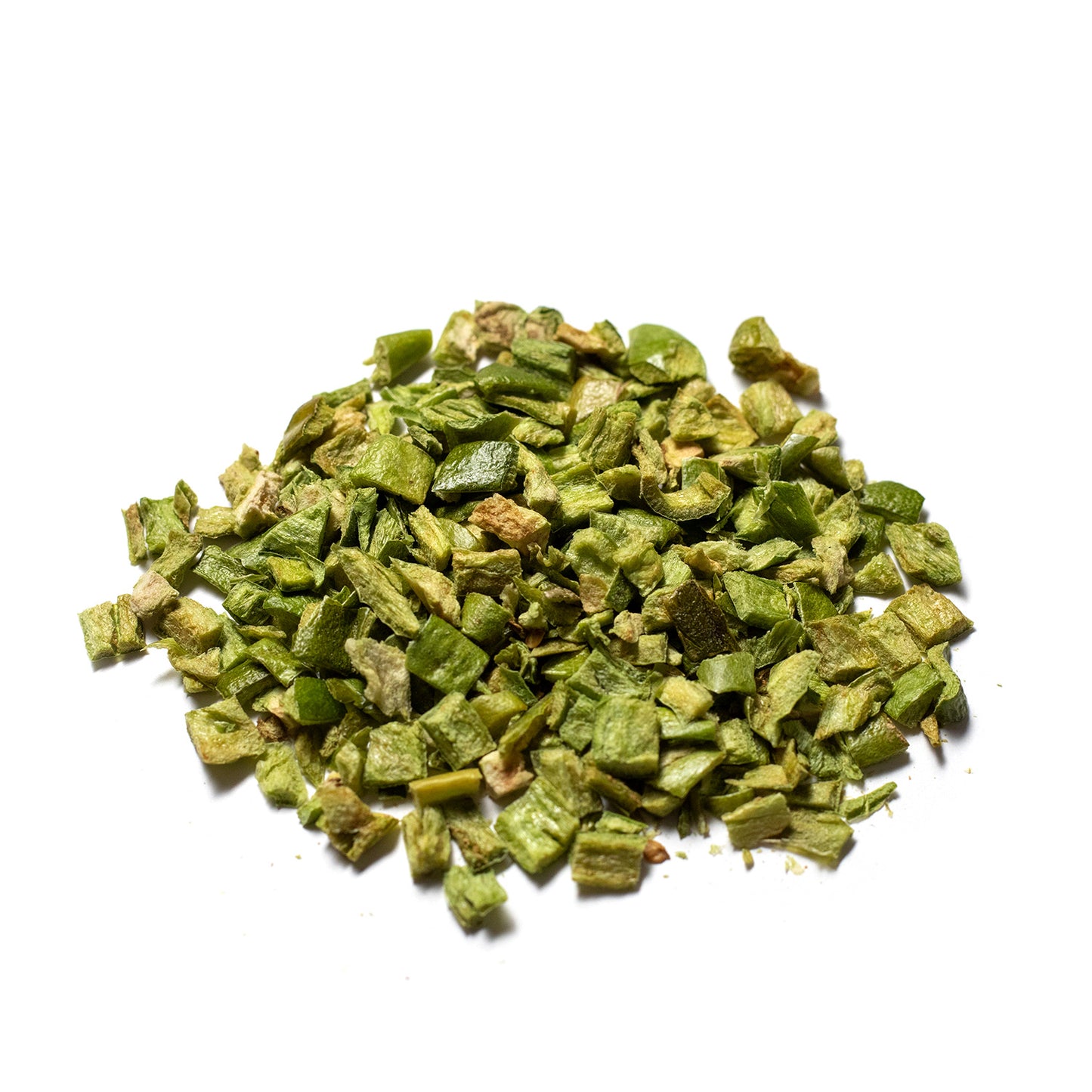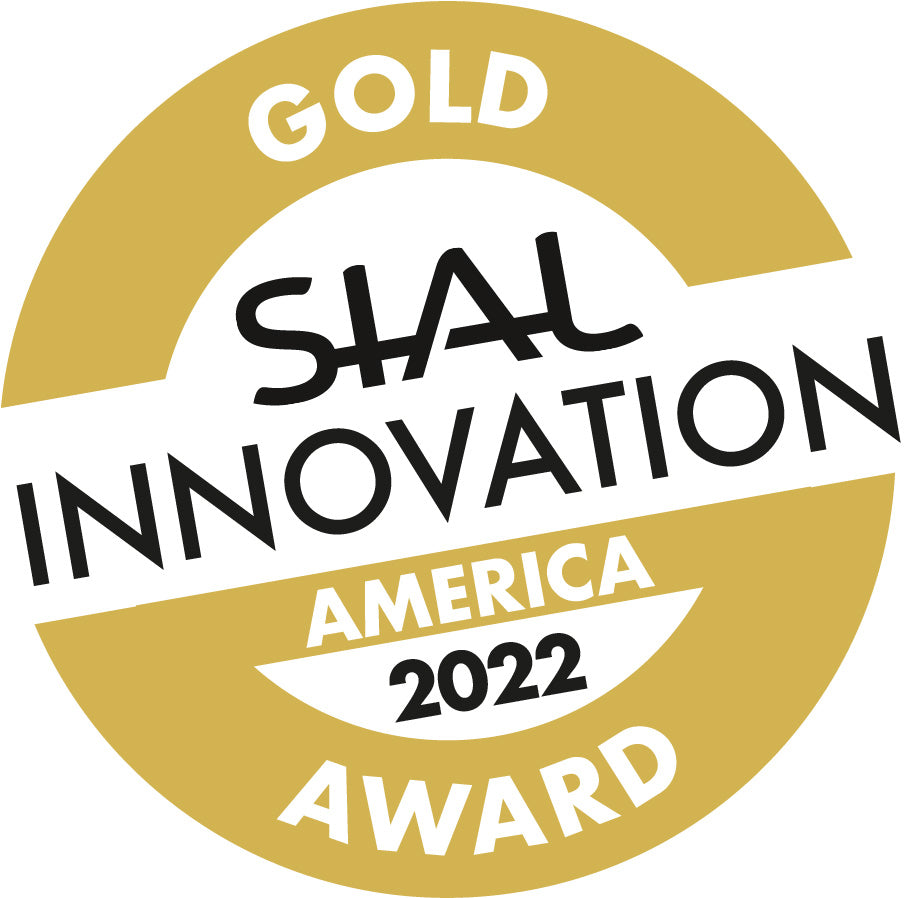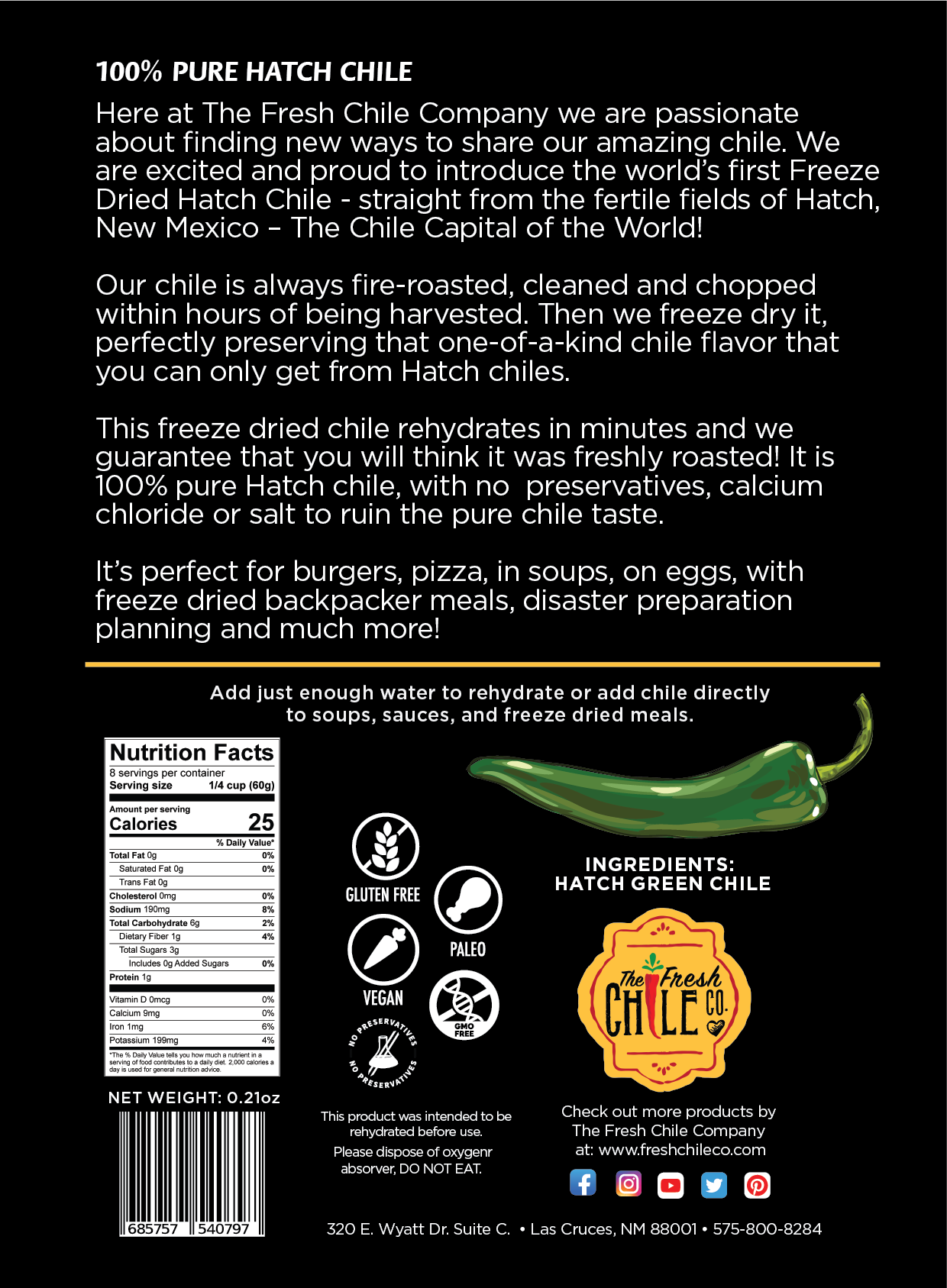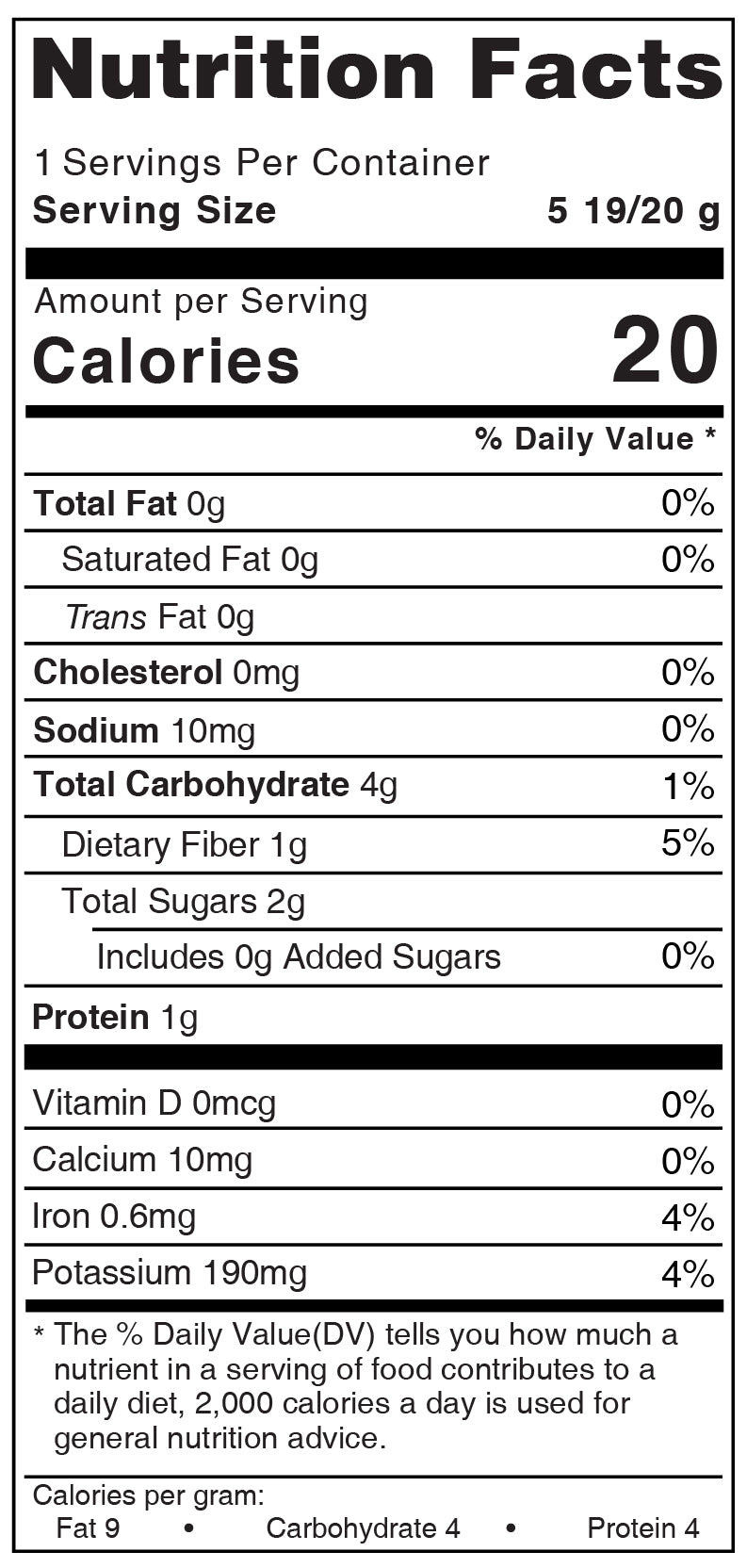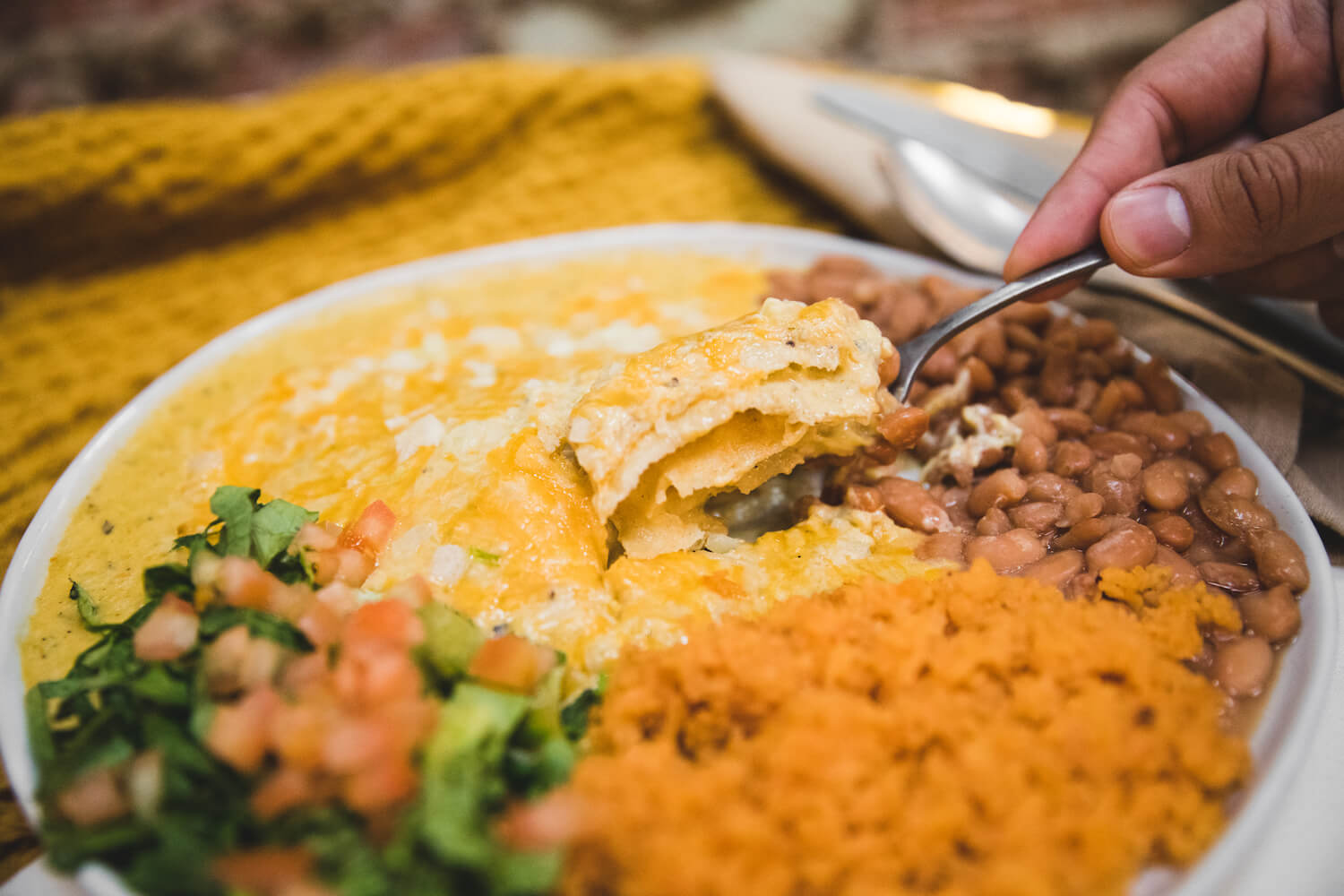 27,000+ Members!
Join our Fresh Chile Cookin' Facebook Group where members have shared thousands of recipes featuring Fresh Chile products! You're not buying a product, you're joining a community!
JOIN NOW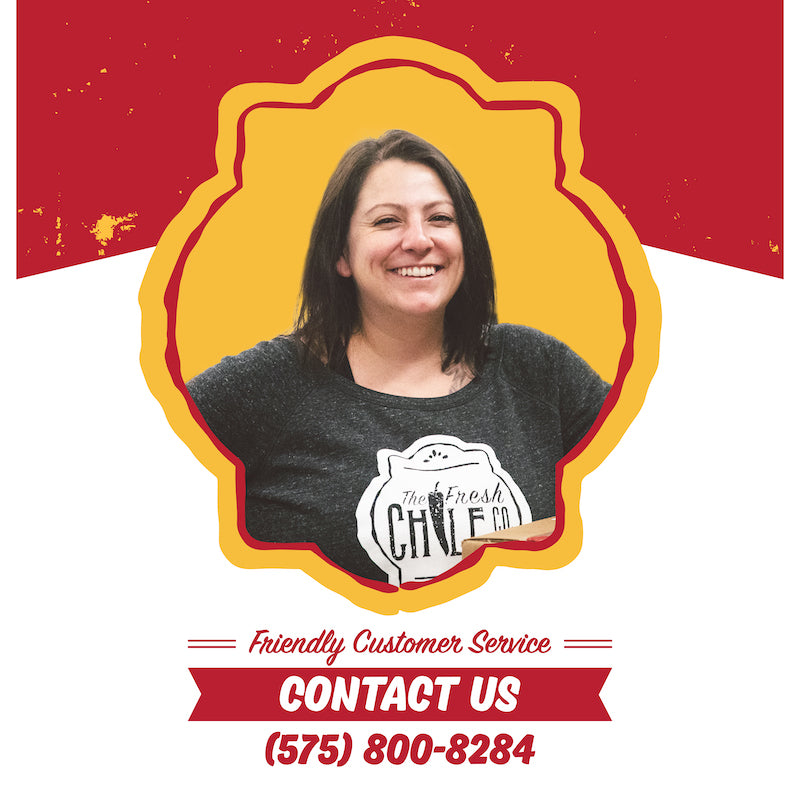 Amazing Customer Service
We are truly here to help you get your Hatch Chile fix! Our customer service team is from New Mexico and we are happy to help with any questions you have about our products, shipping, recipes, and so much more. Just ask for Amogene or Jimmie!
Call: 575-800-8284
Email: service@freshchileco.com